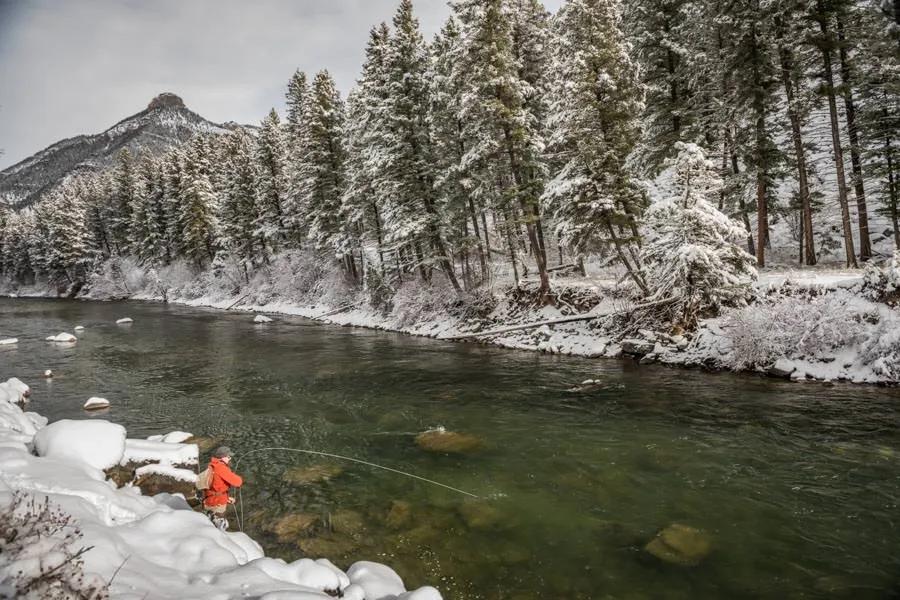 Montana Fly of the Month: February 2018

The Juju Emerger tied by Charlie Craven

Winter fly fishing conditions reign supreme during February and a staple of the midwinter Montana angler's fly selection has got to be a variety of tiny midges and small nymph patterns. The majority of insects that are still active in our Montana rivers, and are on the trout's menu, are very small mayflies and midges.

The Juju Emerger, available in black, brown, gray, and olive, in sizes 18-22 makes for a perfectly versatile little nymph pattern for our Montana trout during the winter months. Whether it's taken as an actual emerging insect is another story. This little fly specifically imitates small, emerging mayflies, although its profile and size make it a great, well rounded little pattern that can be used as a general-purpose fly.

It's close enough to a small mayfly nymph that it could be taken as a mayfly. It's also close to a little midge, not exactly, but close enough to be effective on trout that are mainly eating midges.

Another fantastic feature of this little fly is that it's light enough to just be fished on the surface as a tiny dry fly. A highlight of any winter angler's day is hitting a thick midge hatch that brings fish to the surface during an otherwise nymph fishing day. The Juju Emerger is a perfect little fly to grease up and throw at selectively rising fish. A favorite winter destination for anglers looking for trout rising to midges is the Lower Madison River, not far from Bozeman.

Another common, yet overlooked winter food source for our Montana trout is the winter stonefly. They're small, nondescript stones that are around a size 16-20 and are black. The Juju Emerger in black is a great imitation of the tiny winter stones as well.

This little fly is a great year-round searching pattern and it really can excel at catching our Montana trout during the winter months! Contact us to book a winter or early spring guide trip on one of our many rivers in Southwest Montana!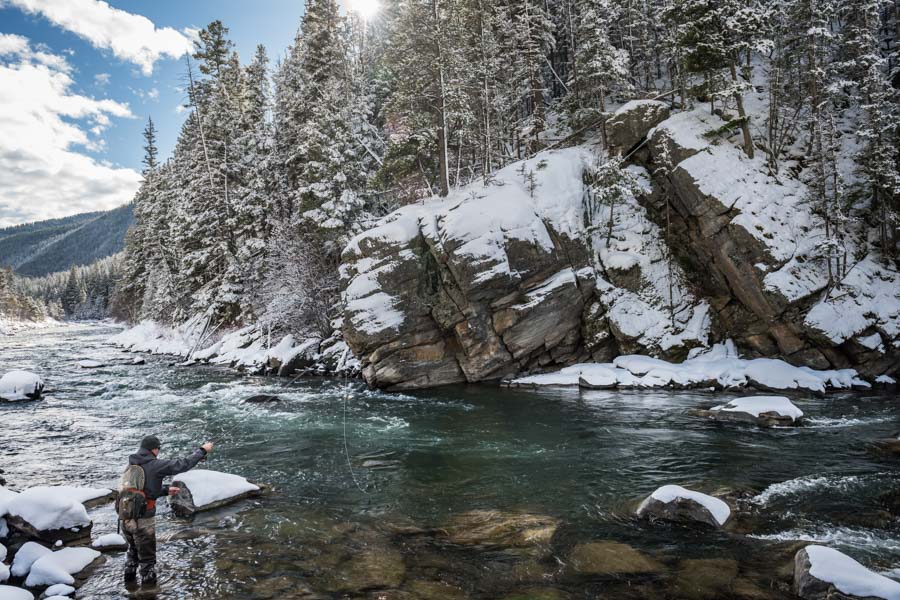 Receive fresh articles via email!