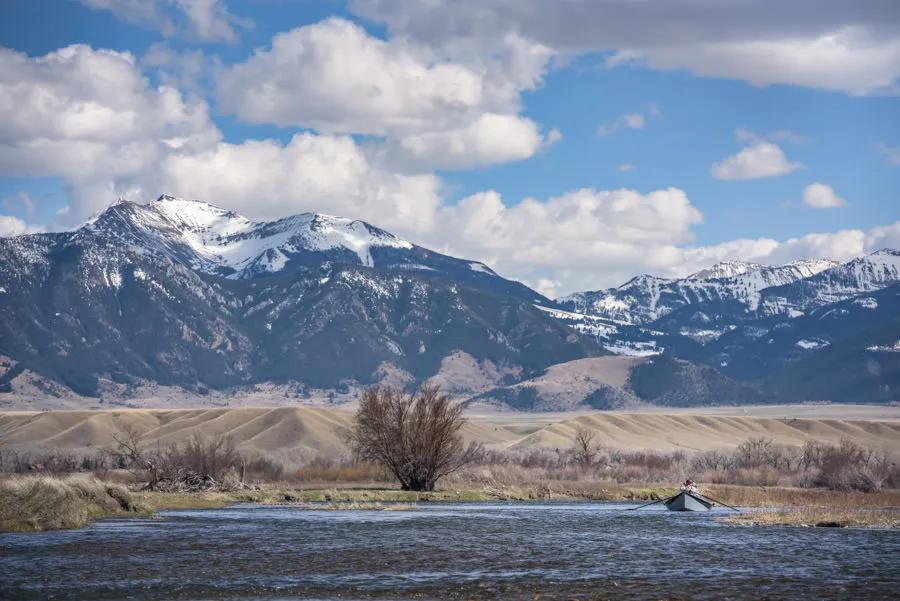 Montana Fly of the Month: March 2018

The Split Flag Blue Winged Olive tied by Bob Quigley

March fly fishing in Montana is a time when things begin to get a little bit more interesting following the long winter days spent fishing small flies in cold conditions. The air temps and water temps along our rivers begin to consistently get warmer and the fish seem to turn on and begin feeding more actively. The warmer river temperatures also encourage more insects to start moving around and hatching. To an angler this means one thing, time to fish some dry flies!

A warm, cloudy, spring day can make for some fantastic baetis fishing on many of our Southwest Montana rivers. The small mayflies tend to favor days that seem to offer a bit of a bump in temperature with some cloud cover. Add in a lack of spring wind and it's game on for a day of fishing small dry flies to eager fish that are hungry after  a long winter.  

An effective fly for a blue winged olive is one that is easy to see and will continue to fish well after hooking a few fish. The late Bob Quigley's Split Flag dun fly pattern is a perfect execution of creating a fly that will catch multiple fish and will be relatively user friendly for the angler. Bob Quigley was a legendary angler and fly tyer who called some of the famous Northern California spring creeks his home waters. Bob Quigley was a true innovator when it came to fly design. Dozens of ingenious (and very effective) flies came out of his vise. Many of which are standard patterns in fly shops around the world.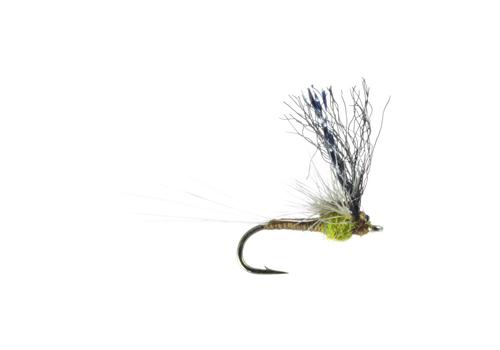 His Split Flag dun style of fly perfectly fits the bill as an effective blue winged olive pattern for our Montana Rivers. The fly blends natural materials and synthetic materials in an effective balance that focuses on each material's strengths. The little dry fly is buoyant while retaining a slender mayfly profile. Bob creatively used a few fibers of krystal flash in the fly's wing to make it more visible as well. The small sparkle of the wing helps the angler track even the tiniest of dry flies drifting along the water. The upright poly yarn wing is also a highly buoyant material that adds to the fly's effectiveness.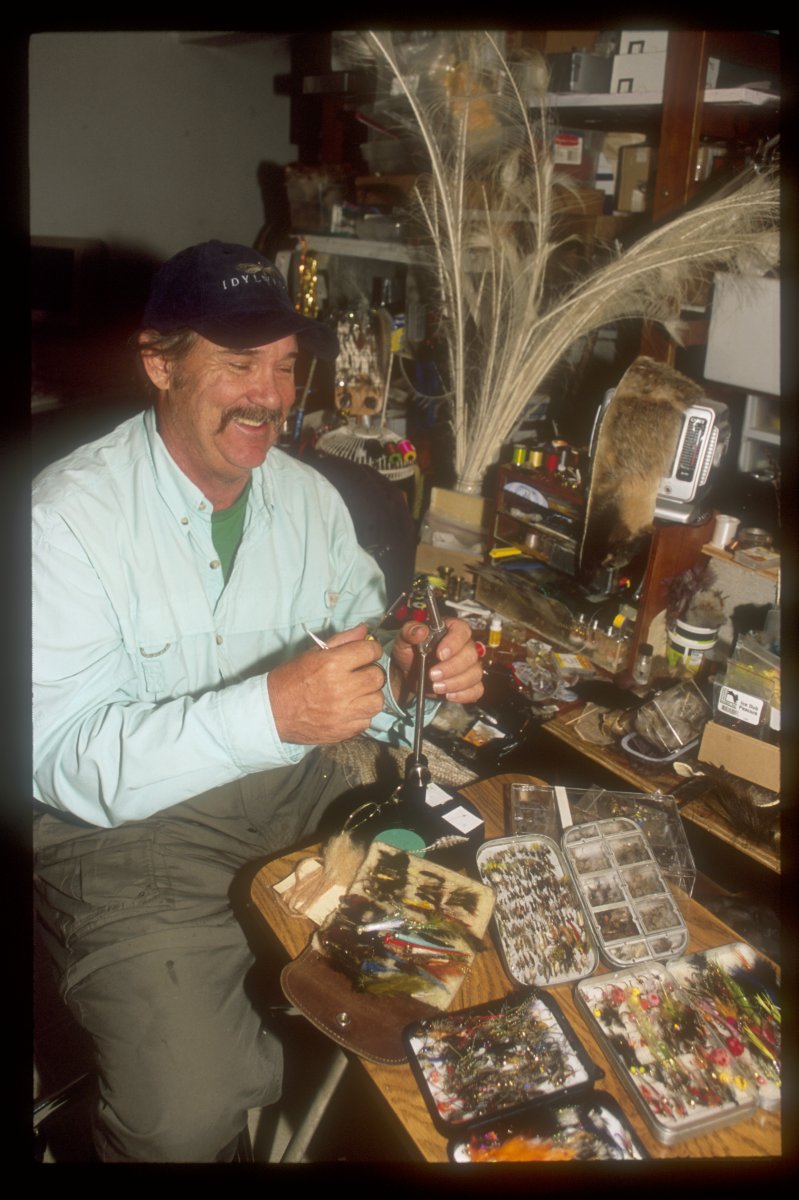 Bob Quigley's split flag dun
style of fly is an effective fly that can altered to match any mayfly that may be on the trout's menu. Regarding fly fishing in Montana in March, the split flag dun is a perfect blue winged olive imitation that will stick fish throughout our spring BWO hatches. If you're interested in learning more about March fishing opportunities in Montana
contact us
and we can help set up a
guide trip
on a number of Southwest Montana rivers!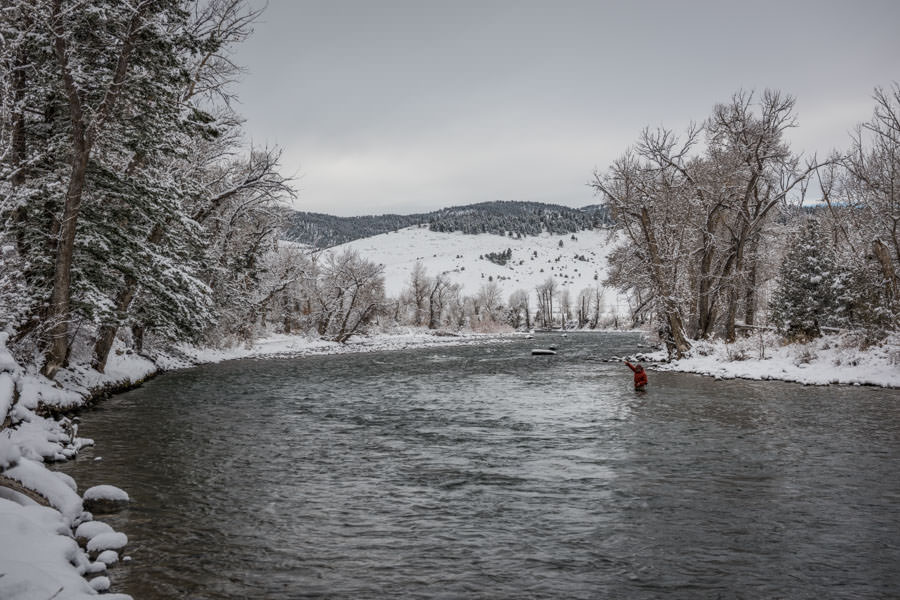 Receive fresh articles via email!