Friday, March 24, 2023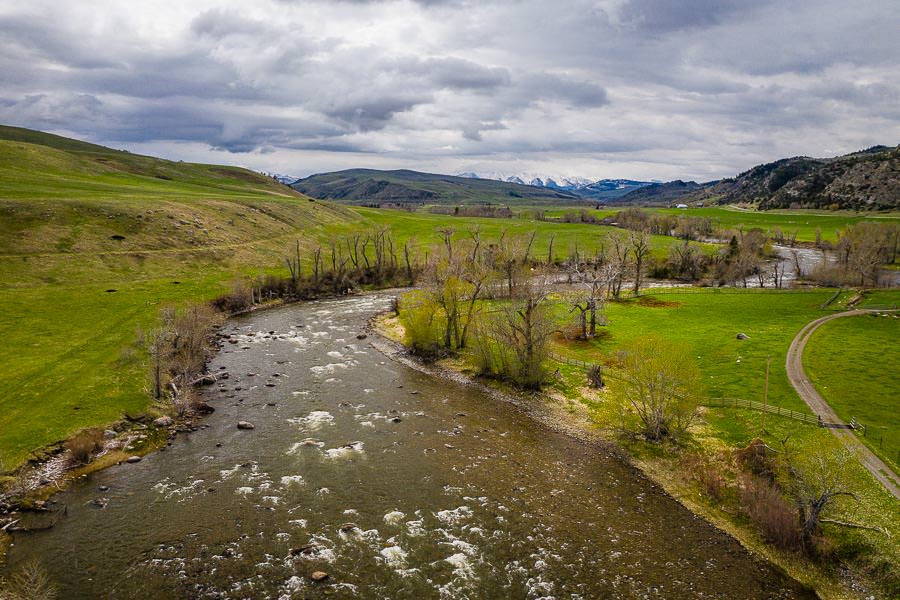 Current Conditions:
The Boulder isn't the best option until we see warmer temperatures that will raise water levels and get the trout moving. Once the ice breaks up there should be ample opportunity for good fishing with beatis and stoneflies. 
The Months Ahead:
The Boulder will become a good option again in April as water temps increase and trout become more active. Fishing usually holds out until mid May when runoff sets in in earnest.