Monday, October 10, 2022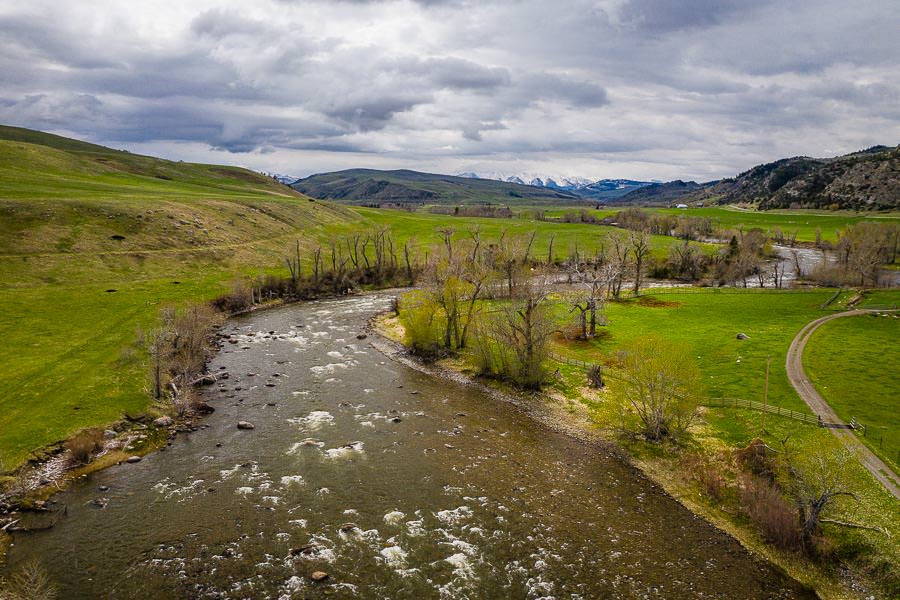 Current Conditions:
The Boulder is at late season lower flows. Wade fishing is the main option at these flows. Morning water temperatures are cold and it takes the fish some time to wake up so there is no need for a super early start. Cloudy days can produce some baetis action with a chance for dry fly action but the attractor dry fly action is limited.
The Month Ahead:
The Boulder should continue to fish reasonably well for a few more weeks. The water temps on mountain rivers like the Boulder drop faster than some of the other rivers in the region and trout as a result are less active. If you are in the area focus on afternoons when the water temps are higher as this will coincide with peak feeding times. Smaller nymph rigs will remain effective but expect trout to slide out of faster riffles and runs into more deliberate holding water as temperatures cool.
Long Term Fishing Forecast:
The Boulder is a decent fall option but as the weather cools the bite window can get compressed into the afternoon. October and November can still produce solid results but the bigger rivers will outfish the mountain rivers in late fall.