Friday, September 15, 2023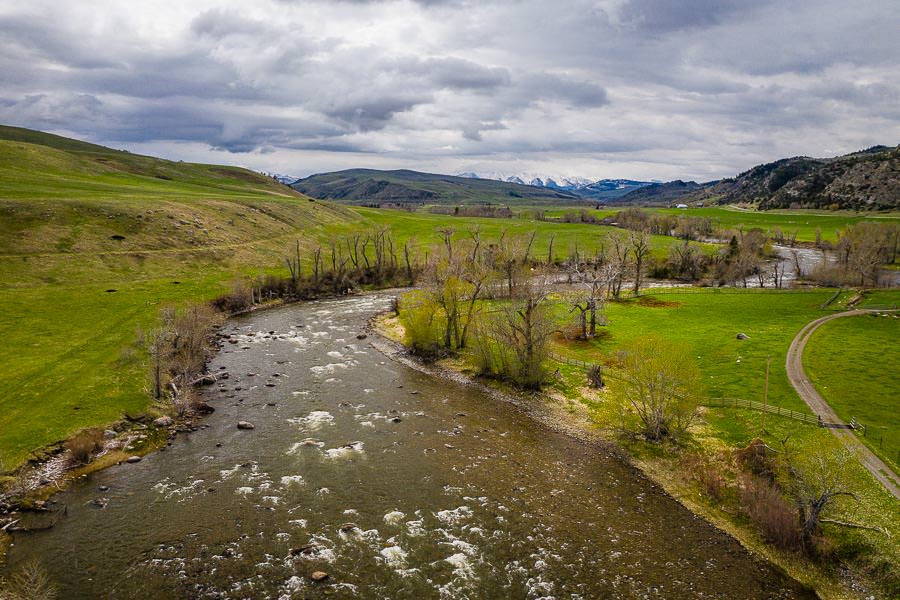 Current Conditions:
The Boulder River is at base flows and best waded. This is still an aggressive river to wade fish so make sure be careful and consider a wading staff. Dry fly action can still be found in the afternoons when water temps warm up. Terrestrials and hoppers are still turning fish on the warmer days. Nymphing is effective with smaller size 16-18 attractor beadhead nymphs. 
The Month Ahead:
The Boulder will remain a fun option for early fall fishing. The Boulder gets cold fast so avoid early mornings and by mid October fishing gets tougher with colder water temps.