Friday, September 15, 2023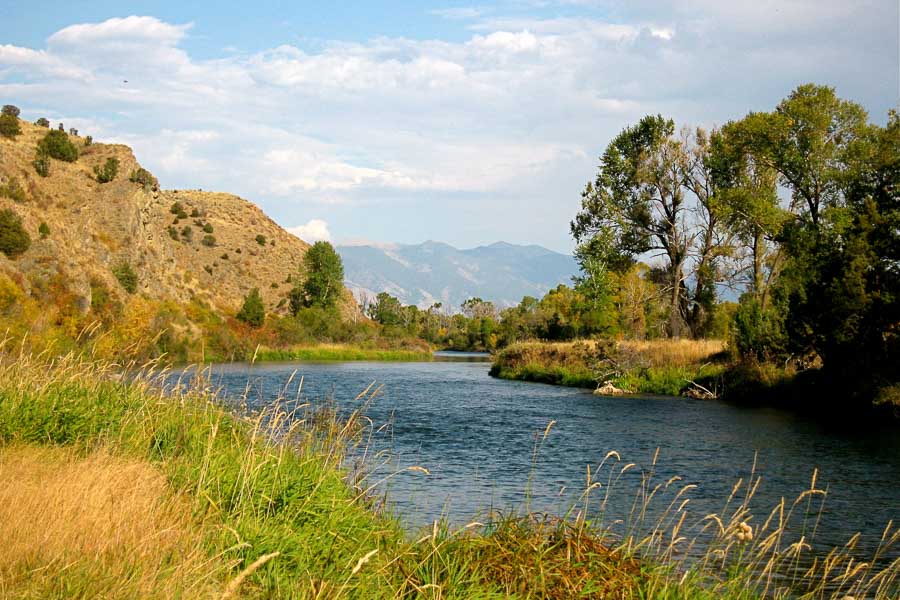 Current Conditions:
The East Gallatin has dropped to nice levels for wading. Tricos have faded and there aren't any dominant hatches at the momement. Fall baetis will pick up as we move deeper into autumn. Hoppers can still turn some fish on the warmer afternoons. Nymphing smaller patterns can produce some fish just below the riffles.
The Month Ahead:
The East will perk up a bit as we move deeper into the fall. Stripping streamers can turn a few nice browns for the persistant angler. Cloudy days can produce some solid fall baetis hatches.