Thursday, March 23, 2023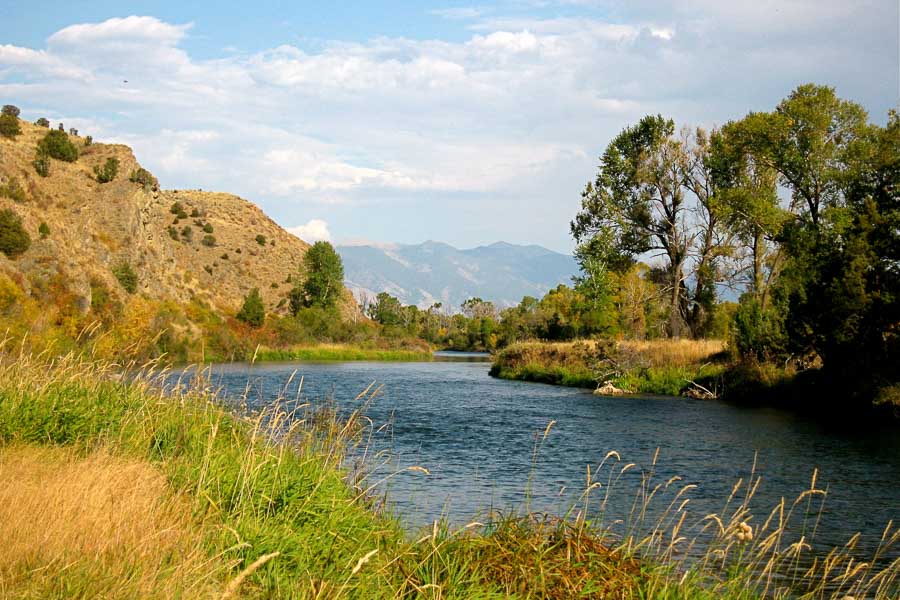 Current Conditions:
The East has been fishing well if you focus on the lower river. While nymphing a worm pattern with a small baetis or midge nymph has been the most productive, dead drifting or slow stripping small streamers can be very effective as well. Fish are still somewhat stacked in the deeper and pockets bends but will start to be less concentrated as the water gets warmer. On the right warmer day you can find some good dry fly fishing with baetis and midge patterns. 
The Months Ahead:
The East should continue to fish well leading up to run off. Once warmer weather becomes more of a factor the East can be a little less predictable as the lower elevation tends to push some water and color into the river.