Friday, November 11, 2022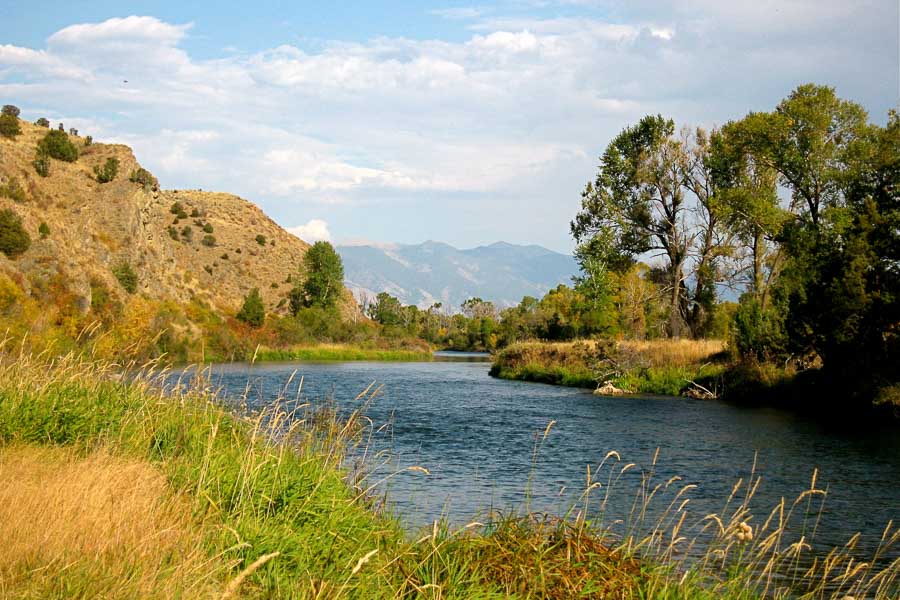 Current Conditions:
The East Gallatin has been fishing well as of late. Flows are low which is typical for fall and the fishing is on the more technical side. The fall baetis are still lingering on cloudy days. Be careful to avoid brown trout redds when wading as some of the browns are still actively spawning. Focus on the slower and more deliberate runs and either slow strip streamers on the swing or nymph. For nymphing try egg patterns, baetis emerges, sow bugs and smaller san juan worms.
The Month Ahead:
The East will fish well into the the late fall and early winter. Focus your time in the afternoon when water temps are higher and trout are most active. Nymphing will tend to be the most productive form of fishing in early winter.