Wednesday, June 7, 2023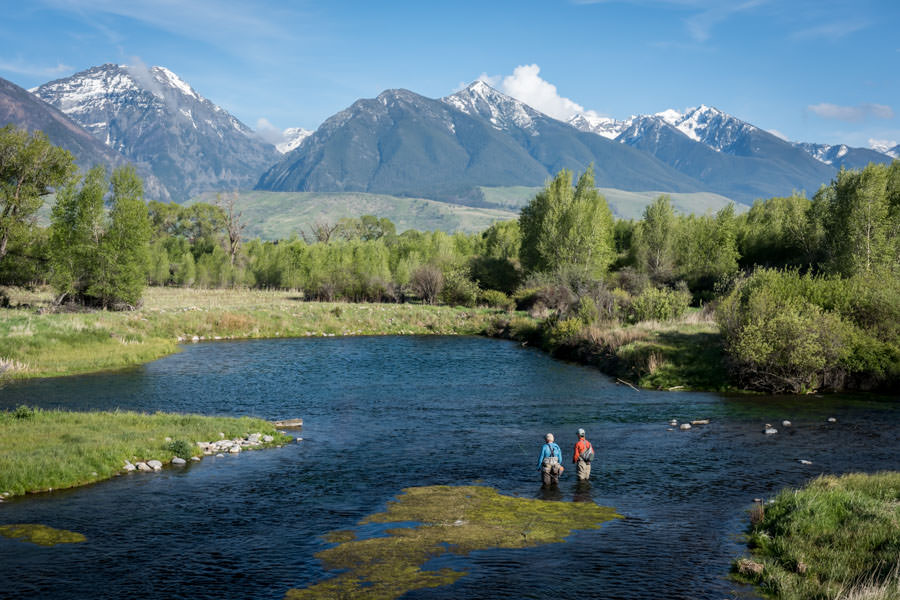 Current Conditions:
The Spring Creeks remain a consistent choice when the wind and weather is in your favor. There have been some great windows of dry fly opportunities over baetis hatches, especially on the cloudy days. Mother's Day Caddis can also bring some fish to the surface, especially in the evenings. Nymphing a long, light leader with baetis and other mayfly imitations will be the most consistent producers. Baetis hatches are mostly over and PMDs haven't quite started yet. If you are nymphing leave the bobbers at home and opt for a New Zealand style yarn or pinch on strike indicator. With small nymphs and spooky fish presentation is key to a successful day. Nymphing sow bugs and midge larve can be very effective.
The Months Ahead:
The spring creeks will continue to fish well for the next several weeks. The PMD hatch should kick off on the creeks around June 20th or so and intensify as we move into late June and early July.