Friday, September 15, 2023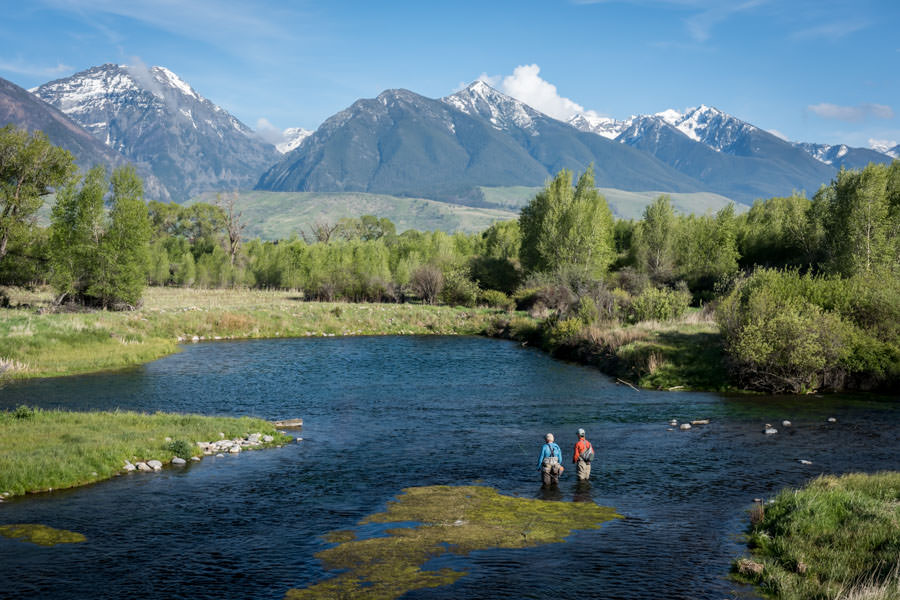 Current Conditions:
The Spring Creeks remain a consistent choice for anglers seeking a challenge. The summer hatches have mostly wound down and fish are sporadically feeding throughout the day. Terrestrials like hoppers, ants and beetles are still worth fishing for the near future. Technical nymphing with sow bugs and small midge larva is also a good option. Fishing isn't easy on the "creeks" right now but if you enjoy a chess match they are an awesome option.
The Month Ahead:
Fishing should remain good for the coming weeks but will remain very technical. Fall baetis will become more important in October and can provide some great fishing on poor weather days.