Thursday, January 26, 2023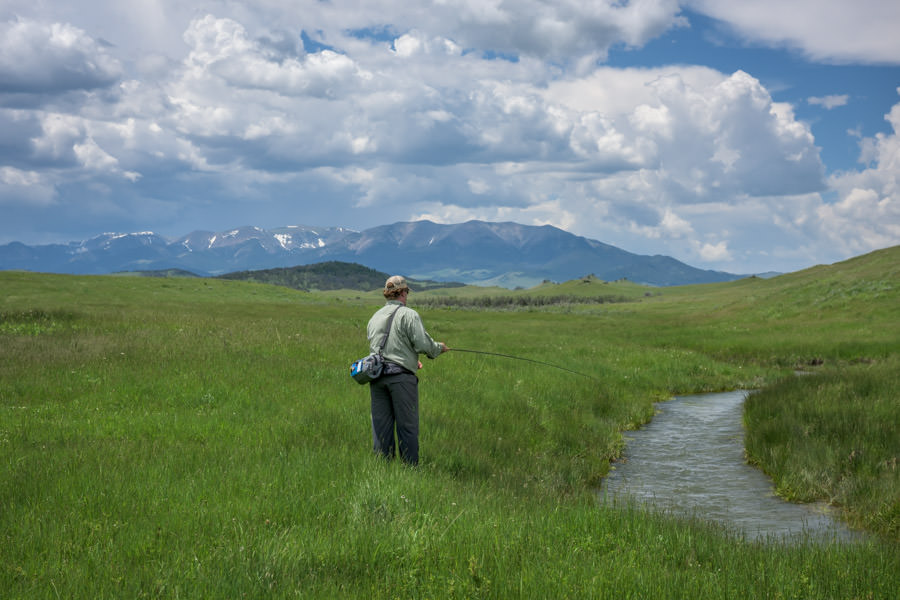 Current Conditions:
The smaller streams around Montana are cold and difficult to fish in the winter. Spring creeks and larger rivers a re a better option. 
The Months Ahead:
Small streams have a long way to go. Outside of spring creeks the smaller mountain streams are best fished after runoff. In early spring the colder water temps make for some tougher fishing even if the flows are low and clear.