Friday, September 15, 2023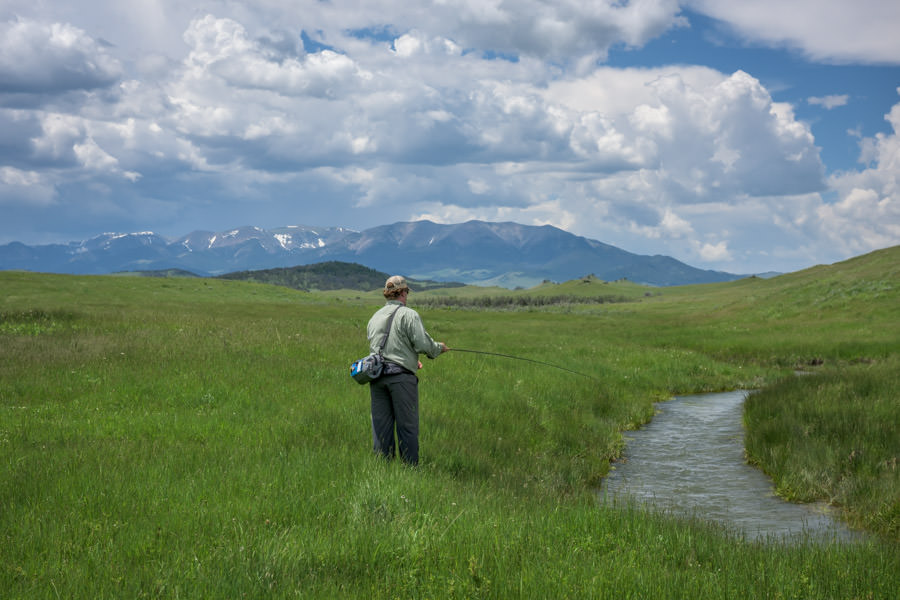 Current Conditions:
Smaller streams are slowing down as water temperatures cool. Mountain streams are tough until later in the day when temps warm. Meadow streams can still produce some good hopper fishing later in the day.
The Month Ahead:
Small streams will slow down as we move into October. The bigger rivers will be a better late fall option.