Sunday, June 4, 2023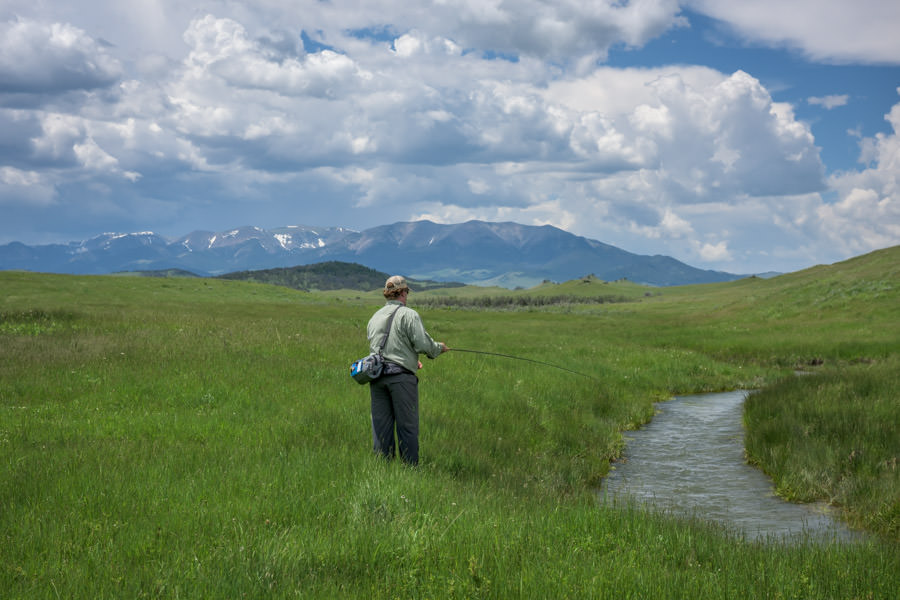 Current Conditions:
Smaller streams are mostly blown out with the exception of spring creeks as the snow pack runs off.
The Months Ahead:
Small streams will need some time to get into shape. Expect these to be a better option in early July as waters drop and water temperatures climb.