Monday, October 10, 2022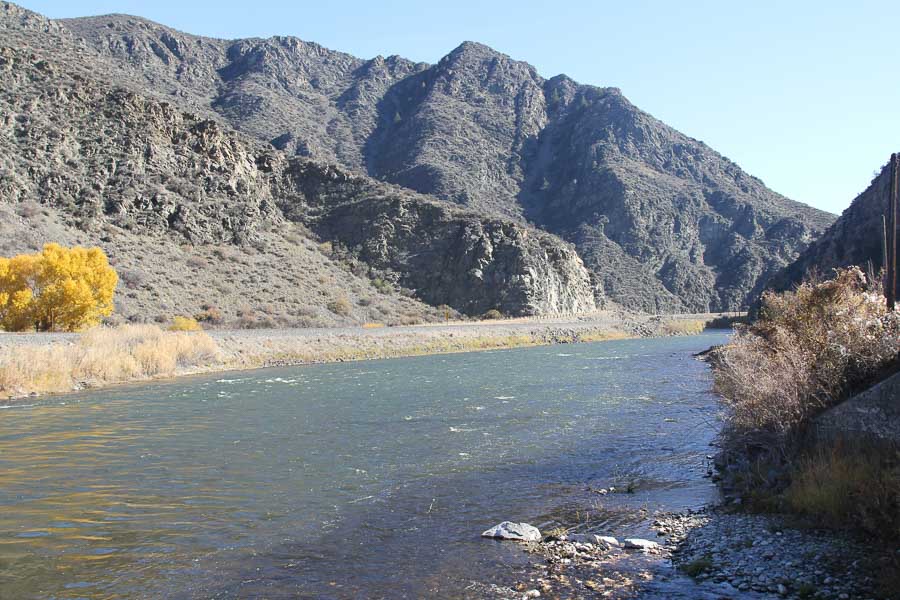 Current Conditions:
The Jefferson is a decent fall option now that water temperatures have cooled. Flows are still much lower than average but should continue to rebound a bit as irrigation winds down and some more water returns to the river. Fishing should continue to improve as we move further into the fall. Trout counts are much lower in the Jeff vs. other rivers in the area but it can provide a nice bit of variety.
The Month Ahead:
Flows have bumped a bit now that irrigation is over. Baetis hatches can bring up some fish on cloudy days for dry fly anglers. Streamer fishing should perk up as browns become restless in advance of the spawning window which peaks in early November.
Long Term Fishing Forecast:
Fall fishing on the Jefferson can be solid. For dedicated streamer fisherman pulling bunny fur in October and November can produce some solid results. Don't expect numbers but if you put in the time you can turn some nice browns.