Friday, September 15, 2023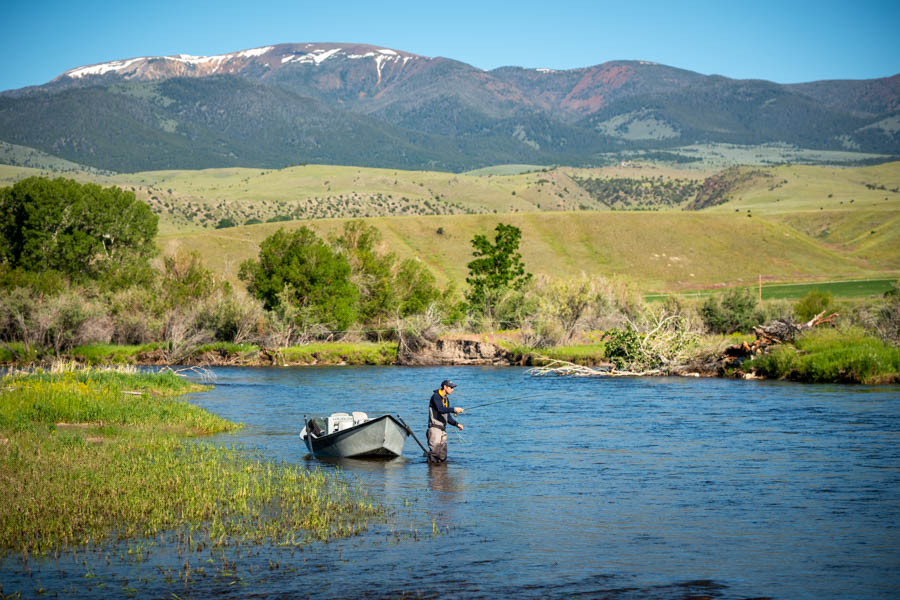 Current Conditions:
The Jefferson River is a unique option for those looking for a little variety. Water levels are excellent and water temps have dropped with the longer nights. Trout counts in the Jefferson are lower than other neighboring rivers but it can be a nice option to get away from it all and find a few quality fish. Try stripping a streamer across tailouts or nyphing crayfish sculpins if looking for bigger fish. Hoppers can also turn some fish on the warmer afternoons. Some of the smaller psuedo mayflies can also perk fish up and result in a few risers.
The Month Ahead:
The Jefferson will be a good late fall option for those willing to sacrafice high fish counts for solitude.