Thursday, March 23, 2023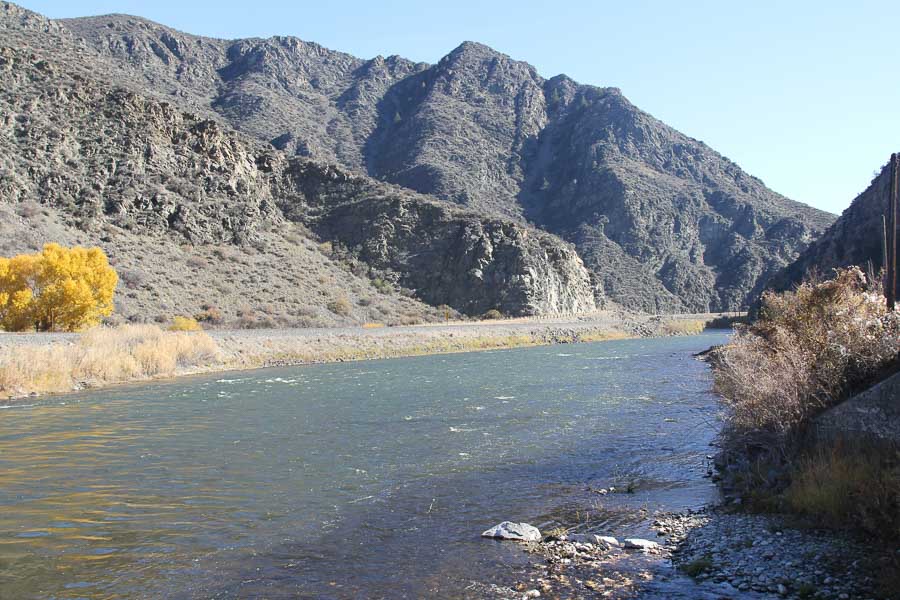 Current Conditions:
The Jefferson isn't quite in prime shape yet, but has started to improve. On warmer days you can find some good fish in the deeper slow runs. Throwing smaller streamers and working some of the deeper runs can produce some quality fish if you're willing to put in some time on a warm day. 
The Months Ahead:
The Jefferson will start becoming a better option as temperatures increase and become more consistent.