Friday, September 15, 2023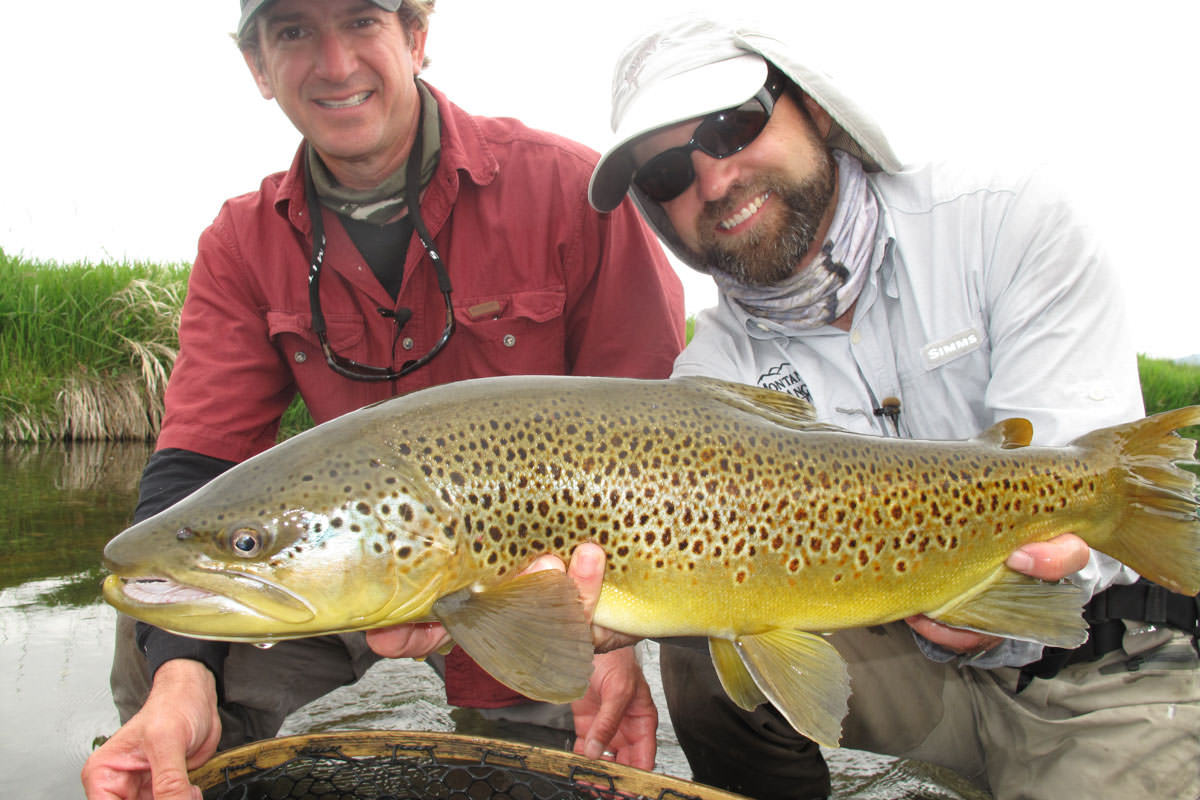 Fishing has been outsanding across the majority of our waters in Southwest Montana and Yellowstone Park. This has been an execptionally pleasant season and water temperatures are currently excellent. The combination of longer nights and a recent cool down have really helped to perk up many fisheries. We are entering a transitional time of year as water temperatures begin to drop and trout will begin moving to new holding locations with these changes.
Hatches
Most of the summer hatches have run their course but terrestrials are still important. Hoppers, ants and beetles are still a great bet when looking for surface action, especially in the afternoons on bluebird days. The tiny psuedocleon mayfly, aka psudeos, are parking up on several rivers producing late morning activity and some rising trout.
Fly Selection
Fly selection will vary by the fishery. Make sure you have hoppers, ants and beetles just about everywhere. Also some psuedo dries and emergers. On waters where you encounter hatches make sure you are also loading the box with the correct immitations. Fish are often opportunistic in early fall and big fish will often hunt during low light periods so streamer fishing at dawn or during a storm can produce some large trout. 
Reading Water
Water temperatures are on the drop and trout are already beginning to adjust their holding locations. Water temperatures vary by fishery and there are still some trout holding in very fast water on the lower elevation waters with warmer water temps. On other fisheries with colder temperature profiles expect trout to begin sliding into slightly slower transition water.