Friday, November 11, 2022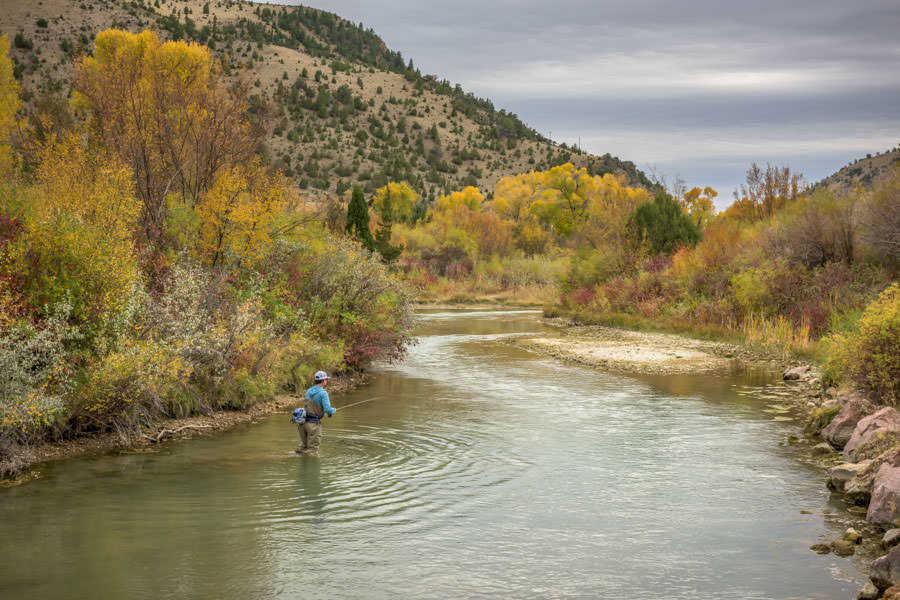 Current Conditions:
The Ruby is flowing at nice flows for this late in the season below the reservoir. Water temperatures have cooled and fish can be found in deeper runs with modest current as they prepare for the coming winter. There are still some actively spawning browns so take care to avoid the shallow riffles where redds are located. Slow swing streamers can produce some nice fish. Nymphing remains productive with egg patterns and baetis emergers. Some blue winged olives are still hatching on cloudy days.
The Month Ahead:
The Ruby below the dam is a good winter fishery for anyone looking to stretch their legs. Target late morning and afternoon after water temperatures have elevated.