Saturday, March 25, 2023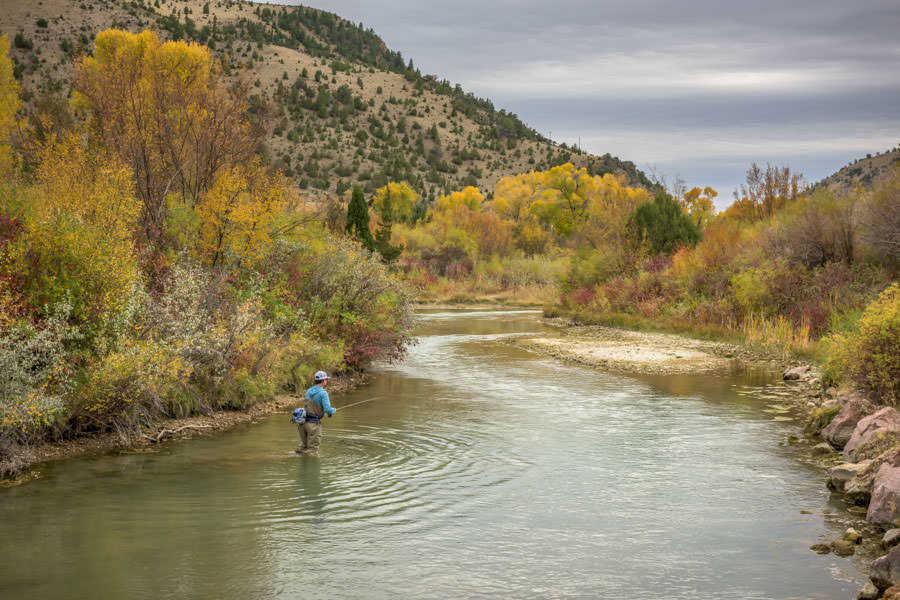 Current Conditions:
The Ruby has been a good option lately, with both the upper river and tailwater section mostly ice free and clear. On the right day you can find some good midge hatches with rising fish, and nymphing is consistent. With warmer weather and melting snow the flows above and below the reservoir will start being less consistent, it's best to check the gauges before heading out to get a better idea of current conditions. 
The Months Ahead:
The Ruby is a good option heading into the spring, as temperatures regulate insect activity will increase with more consistent midge and baetis hatches. Flows tend to be a little less consistent as things warm but when they are consistent fishing will be good.