Friday, September 15, 2023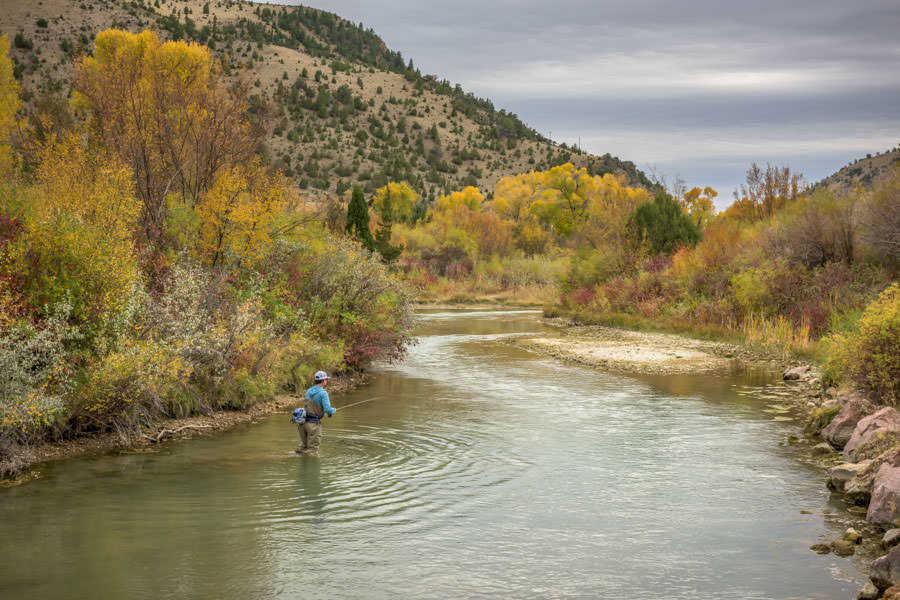 Current Conditions:
The Ruby River is a nice fall option. Hatches are winding down but terrestrials can entice some trout to the surface such as hoppers, ants and beetles. Although terrestrial action will be winding down soon, it can still be. Nymphing the seams below riffles with smaller attractor nymphs, emergers and midge larva can also be productive. In the mornings you can try to swing some small streamers as well. 
The Month Ahead:
The Ruby is decent wade option for anglers into the fall. The fall baetis can provide great dry fly action on poor weather days. Stripping streamers can also turn some nice browns.