Friday, November 11, 2022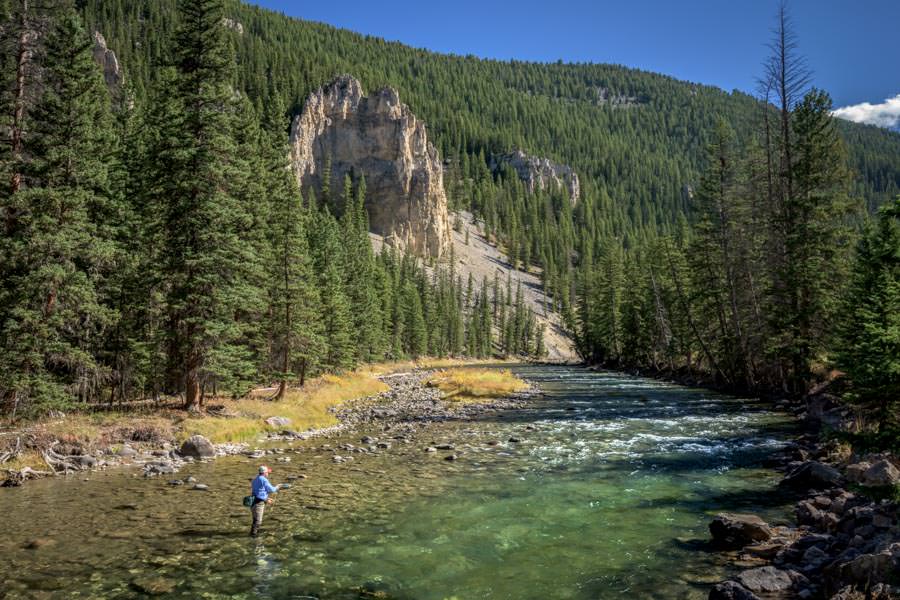 Current Conditions:
The Gallatin fishes will in the late fall. Trout are stacking up in the slower and deeper runs in preparation for winter. You might still find a few baetis hatching on cloudy days with some luck. Otherwise focus on nymphing the larger runs with moderate current speed. Stick to 5X flourcarbon and smaller patterns such as size 18-20 baetis emergers and some midge larva. Egg patterns are also still effective.
The Month Ahead:
The Gallatin is one of the better winter fisheries in the area. On exceptionally cold days ice shelves can form and the river can sometimes also have free floating ice slush. If we are coming off a wintery cold snap mover up the canyon near Big Sky where several springs come into the river to keep ice at bay.