Thursday, March 23, 2023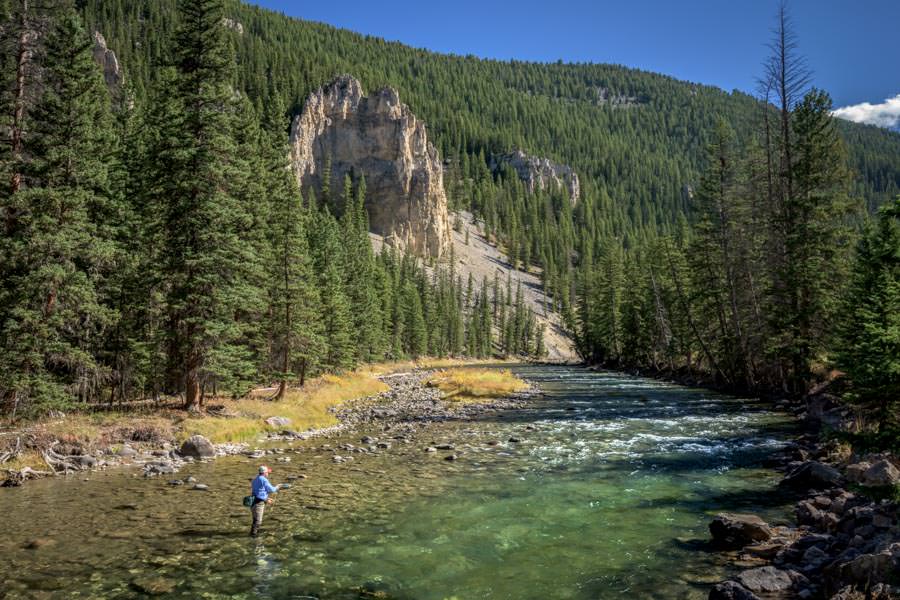 Current Conditions:
The Gallatin has been consistent, with the majority of the river open and clear. Fishing in the canyon has been the most productive but fishing the valley from Axtell down has improved and will continue to do so. Working some of the tailouts below deep runs has been effective in the valley, and focusing on the pocket water in the canyon. Nymphing is the most productive with a rubberlegs and baetis nymph, or running a worm pattern will also produce any day. Dry fly opportunities have been weather dependent and with a little bit of cloud cover midges and baetis will be around. Dead drifting a small streamer or working a slow strip with sculpin patterns can get some bigger fish to pay attention.    
The Months Ahead:
The Gallatin will continue fishing well. Increased baetis activity will improve dry fly fishing, and this can be a sweet spot for dry fly fishing the Gallatin before runoff comes into play when you'll want to switch back to a heavy nymph rig or streamer.