Friday, September 15, 2023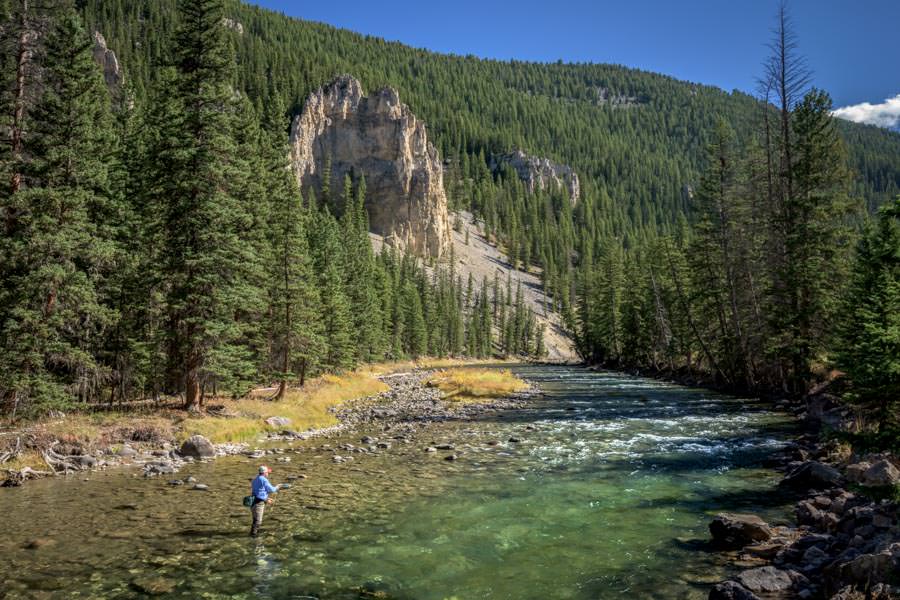 Current Conditions:
The Gallatin River is at base flows allowing for good wading access. Most of the summer hatches have run their course and fish are more opportunistic. In the valley reaches terrestrials including hoppers and ants are still moving fish, although the terrestrial action is winding down. In the forested areas in the canyon nymphing has been most effective. When fishing subsurface focus on smaller size 20-18 patterns with 5x flourcarbon to fool trout in the clear waters. 
The Month Ahead:
The Gallatin should remain productive as we move into October. Expect trout to drop into more established runs with some depth as water temperatures drop. Nymphing will be the most productive fishing method with the exception of cloudy days when baetis hatches will bring fish up.