Friday, September 15, 2023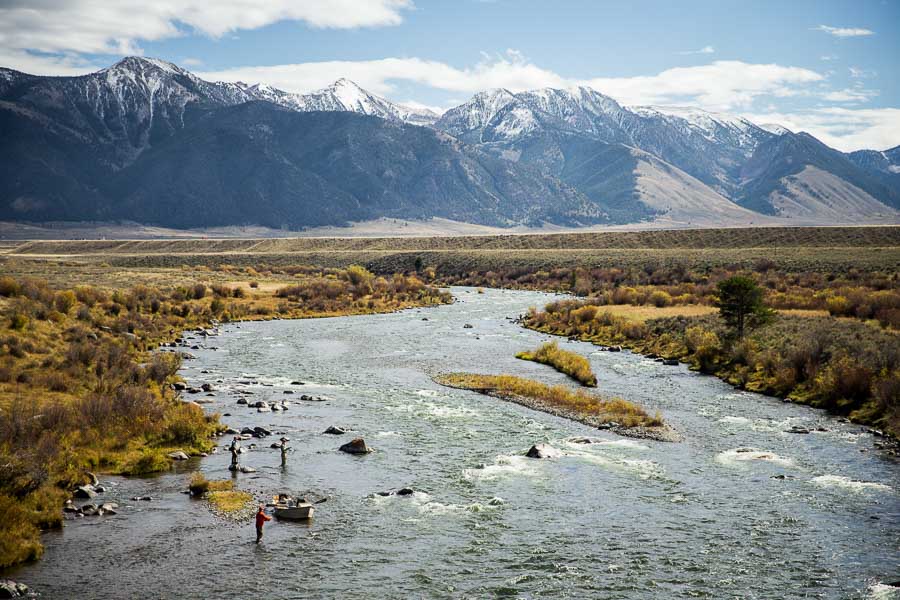 Current Conditions:
The Upper Madison River is fishing well and is at early fall flows. There isn't a single dominant food source this time of year so a variety of flies and techniques can be productive. There is still some terrestrial action on hoppers and ants to be had for a bit longer, especially on warm and sunny days. Covering lots of water with sculpins and tightline rigs is less productive as trout begin to concentrate. As water temps slowly drop fish will move into holding water vs. the big long riffles. Searching out concentrations and buckets of fish can be productive. When nymphing it is still worth sampling with sculpins and stoneflies but in the highly concentrated buckets don't be afraid to go double small. Small lightning bugs, perdigons, 3 dollar dips, and many others are worth a try.
The weeks ahead:
Terrestrial season is almost over and browns will start staging soon as we move into October. Seek out large runs and tailouts for the big boys. Slow stripping streamers at low light hours can turn some big fish.