Thursday, January 26, 2023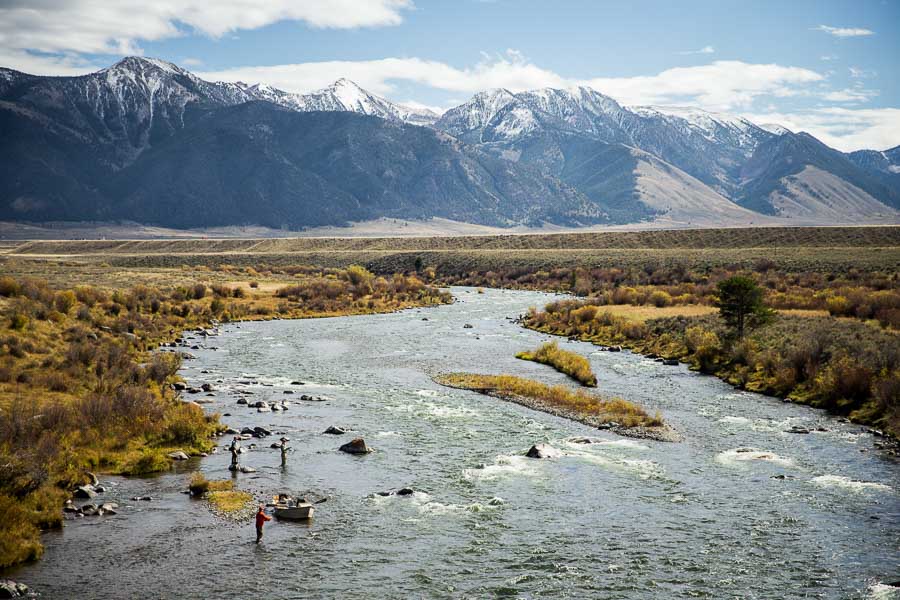 Current Conditions:
The Upper is not our favorite winter option. The lower river near Ennis often experiences large ice flows. The upper river closer to Hebgen Lake can be good but access is tough with the snowy banks. Trout are avoiding the fast water that makes up a lot of this section of the river, so if you can find some slower runs they will be filled with trout. The water near Ennis is a little more diverse than the "50 mile riffle" upstream and has some great holding water if you have a mild day and there isn't a lot of ice to contend with. Significant ice from the December arctic freeze will limit access. Nymphing stoneflies trailed by smaller baetis nymphs can be effective. Eggs and some of the larger midge larva patterns such as a 3 dollar dip are also a good option.  
The Month Ahead:
The Upper Madison can be a tough mid winter fishery but when warm spells arrive and the wind isn't howling it can be productive. Fishing higher up towards the wade fishing zones is generally your best bet (snow shoes can be a nice option!).