Friday, March 24, 2023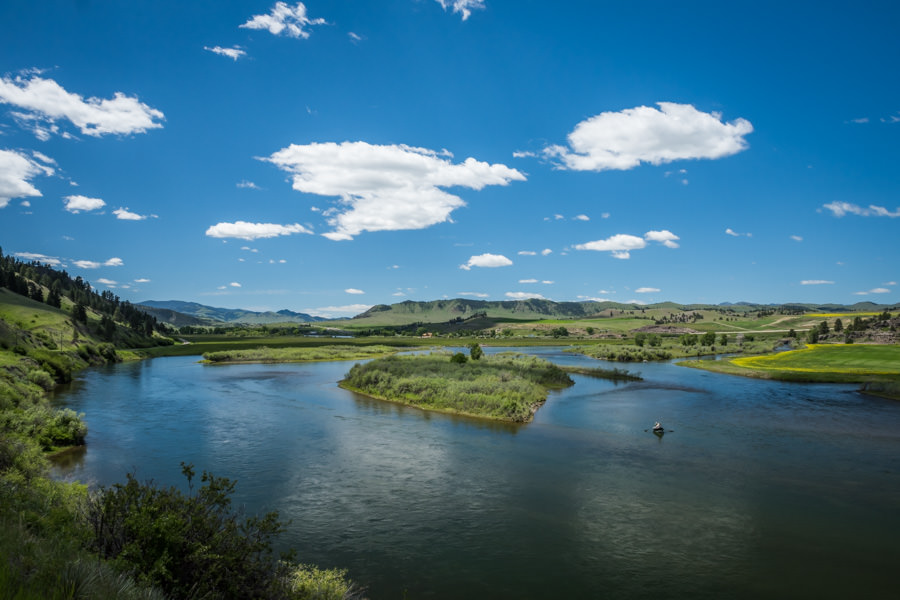 Current Conditions:
The Missouri has been a consistent option lately, with good nymph fishing and opportunities to head hunt with midges. With warming weather and water, baetis will make an appearance for one of the best times to be on the Missouri. Trout are largely still in their winter holding locations but on warmer days are starting to spread  out. Focusing on the slower seams below islands and drop offs will produce fish. Nymphing the standard scuds and sowbugs is a safe bet, and swinging streamers can get the bigger fish to move. Be prepared with some baetis nymphs, emergers and dries, when the timings right the fish will be keyed in on them.
The Months Ahead: 
The Mo will continue to be a great option heading into spring with some of the best early season dry fly fishing. This tailwater fishes well when some of the other rivers in the area start seeing run off.