Friday, September 15, 2023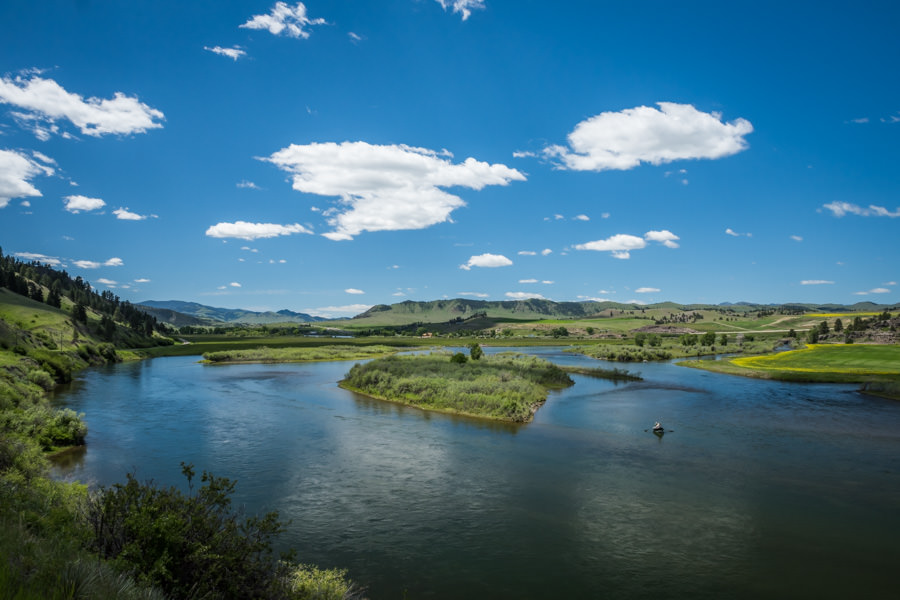 Current Conditions:
The Missouri River has been fishing well, with healthy flows and lots of active trout. There are still decent numbers of tricos around although the hatch is in decline. The tiny psuedo mayflies (tiny size 22 blue winged olives) are bringing some fish to the surface in the late morning and early afternoons. Aquatic vegitation more manageable. Hoppers are also turning a few trout in the afternoons.
The Month Ahead: 
The Mo will continue to be a great option for the next several weeks. Fall beatis will begin to show on cloudy days. Streamers can also turn some nice browns for those with patience and the willingness to put in the work.