Monday, October 10, 2022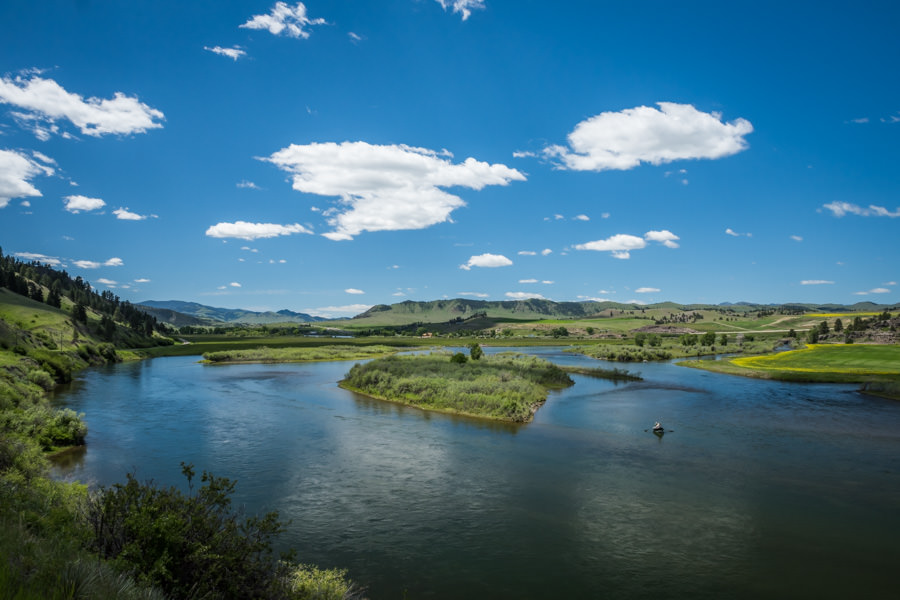 Current Conditions:
The Missouri near Townsend is an option as water temperatures cool. Don't expect high fish counts on the upper river but persistent anglers can hunt for a few nice trout that wander up the river from the lake below. Streamer fisherman may catch more walleye than trout on this reach. The tailwater reach near Craig and Wolf creek is on the upswing as temperatures cool. Beatis hatches are brining trout to the surface, especially on days with some cloud cover. Weeds are thinning out as the nights grow longer and fishing subsurface on the lower reaches is a bit easier than earlier in the fall.
The Month Ahead: 
The MO should continue to produce good fishing throughout the fall. Baetis hatches both strong and sparse will interest fish. Dedicated streamer fisherman can find a few nice browns if they put the work in.
Long Term Fishing Forecast:
The MO will fish well into fall and can produce heavy days of Baetis hatches on late fall days. Streamer fishing rarely produces numbers but for anglers hunting for bigger fish it is a great way to target big browns.