Friday, September 15, 2023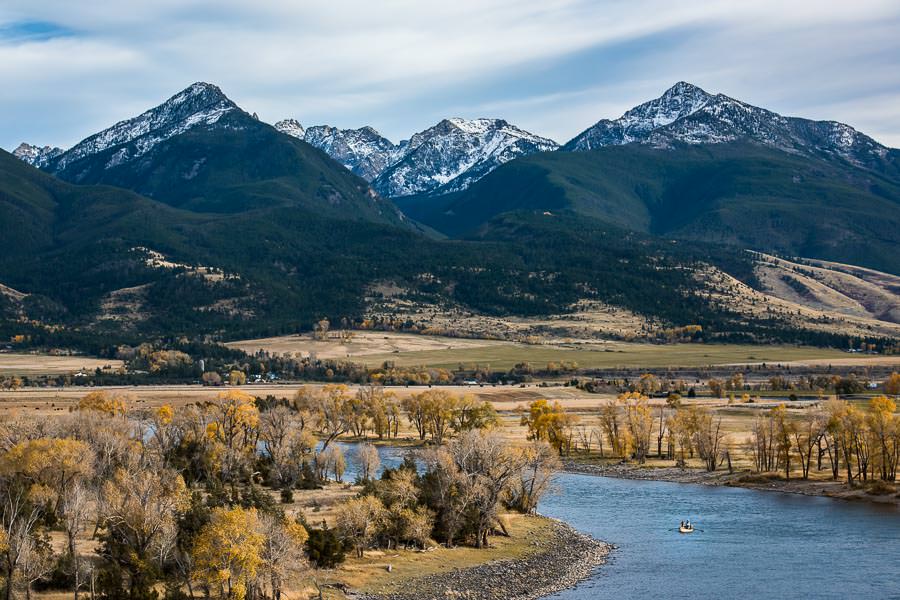 Current Conditions:  
The Yellowstone River has contiues to fish well. Longer nights an a recent cooling trend have resulted in some excellent water temperatures. Mornings can still be productive but the afternoon dry fly activity has been very good some days. The summer hatches are over and trout are more opportunistic. Terrestrials continue to attract the attention of trout so make sure to test the waters with hoppers, ants and beetles. Hopper fishing can vary by the day and also by time of day. Terrestrial fishing is best on warm, sunny days in the afternoon. During low light periods near dawn or when a storms roll in try stripping some streamers when big browns go on the hunt. Water temperatures swing as much as 8 degrees from dawn to late afternoon and fish activity will adjust accordingly. Trout are transitioning out of their summer lies in faster water and are beggining to favor slower seams and foam pockets.
The Month Ahead:
Fall fishing should ramp up soon. Hoppers will remain important on sunny afternoons throughout September, but will slow down as we head into October. There are a smattering mid sized larger mayfly species that hatch very sporadically but can catch the eye of trout so trying some size 12 grey wulffs or similar is worth a try. The fall baetis will start to appear as we head deeper into fall with strong hatches occuring anytime heavy cloudcover sets. Trout are generally a bit more opportunistic and a variety of techniques can be effective including nymphing, dry dropper rigs and even stripping streamers. Streamer action will perk up as we head into October. Success often depends on fishing the right water and the right time of day.