Thursday, January 26, 2023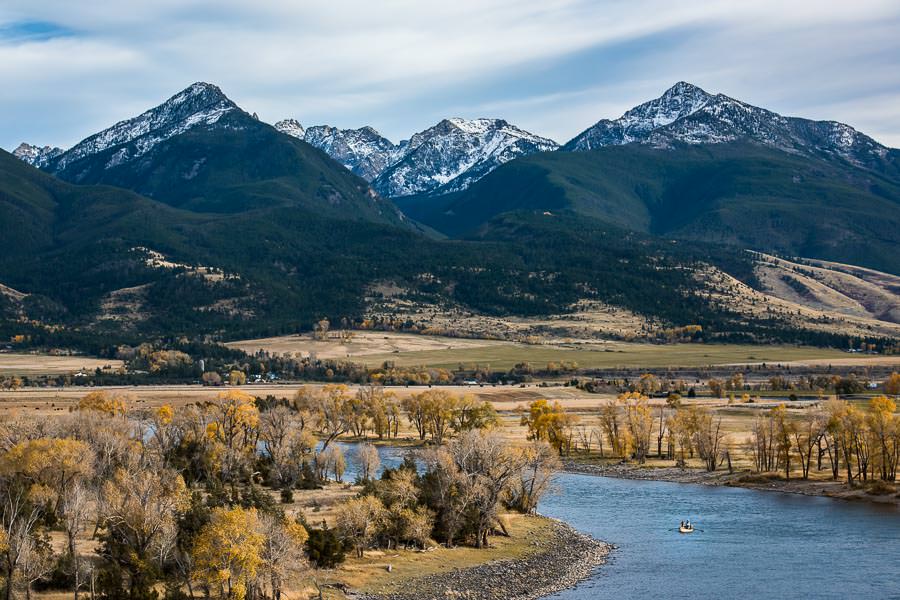 Current Conditions:
The river can be a decent option closer to Gardiner but the lower river develops a lot of ice shelves and becomes difficult to fish. Plan on fishing after lunch hours with nymphing being the staple. A rubber legs trailed by a small prince is as fancy as you need to get. The most important thing is to find a nice winter holding run with steady slow current and at least a few feet of depth.  
The Months Ahead:
The 'Stone is generally a tough option in the mid winter months once the ice shelves are established and slush is in the river. The best winter fishing tends to be up near Gardiner but after mild weather some more water can open up. Floating is not recommended until the river opens more for safety reasons due to potential for ice shelves. The Gallatin, Lower Madison, and Paradise Valley spring creeks are usually a better choice.