Friday, November 11, 2022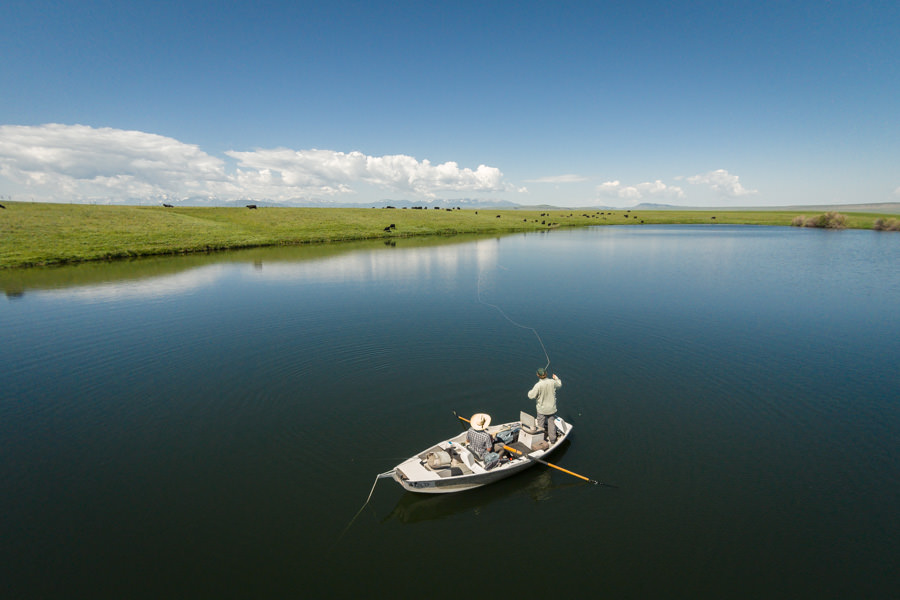 Current Conditions:
Lakes aren't our favorite options this time of year. Many fish move out of the reservoirs into the fall to enter the rivers. Unless you are an ardent stillwater angler the window for lakes is winding down.
The Month Ahead:
Ice is already forming on some lakes depending on their elevation. Time to day dream about spring or grab or go auger shopping if you are enjoy the lakes.