Wednesday, June 7, 2023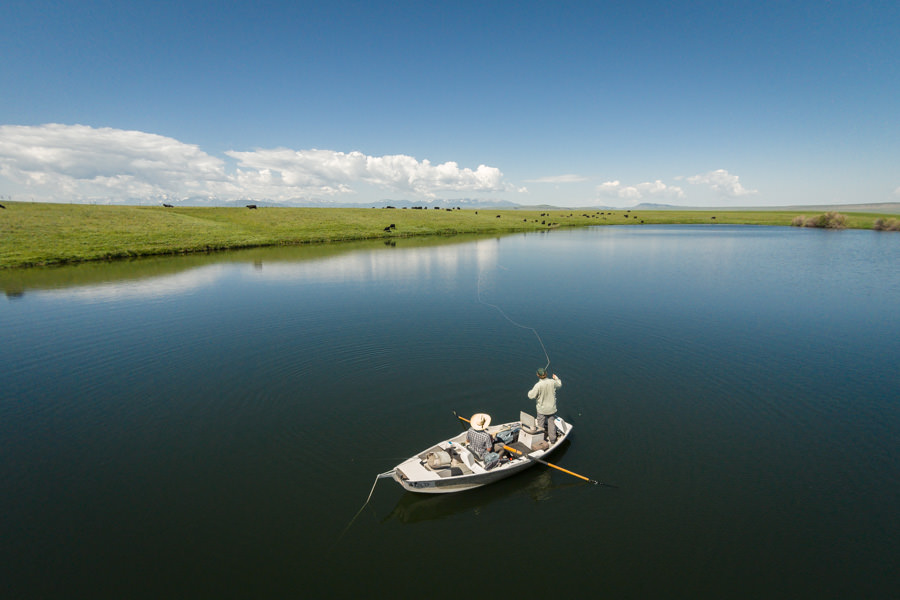 Current Conditions:
Lakes and ranch ponds are an excellent option right now. Fish leaches and callibaetis nymphs along the edge of weed lines to intercept cruising trout.
The Months Ahead:
Lakes will continue to fish great for the next several weeks. The fishing will mostly a subsurface game but fish will be active and hungry.