Friday, September 15, 2023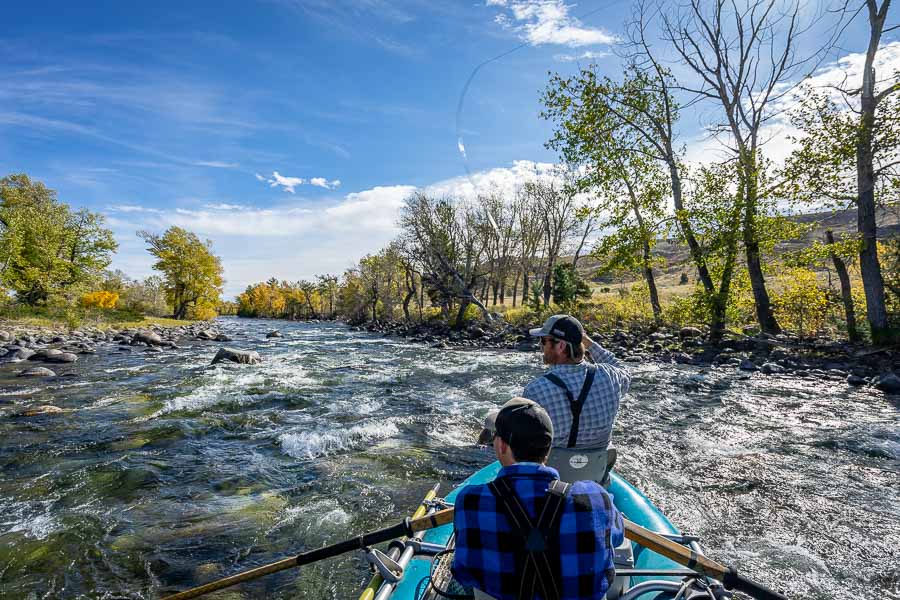 Current Conditions:
The Stillwater River is a nice early fall option. Flows have dropped to more wade friendly options but floating in rafts is also still possible. The fish are opportunistic and there aren't a lot of dominate hatches on the water. Terrestrial fishing has been solid in the afternoons once the water warms. Nymphing smaller attractor patterns can be productive all day. 
The Month Ahead:
Fall fishing should remain solid on the Stillwater. As we move further into fall mornings will slow with colder water temps and better fishing will be had in late morning and afternoon.