Thursday, January 26, 2023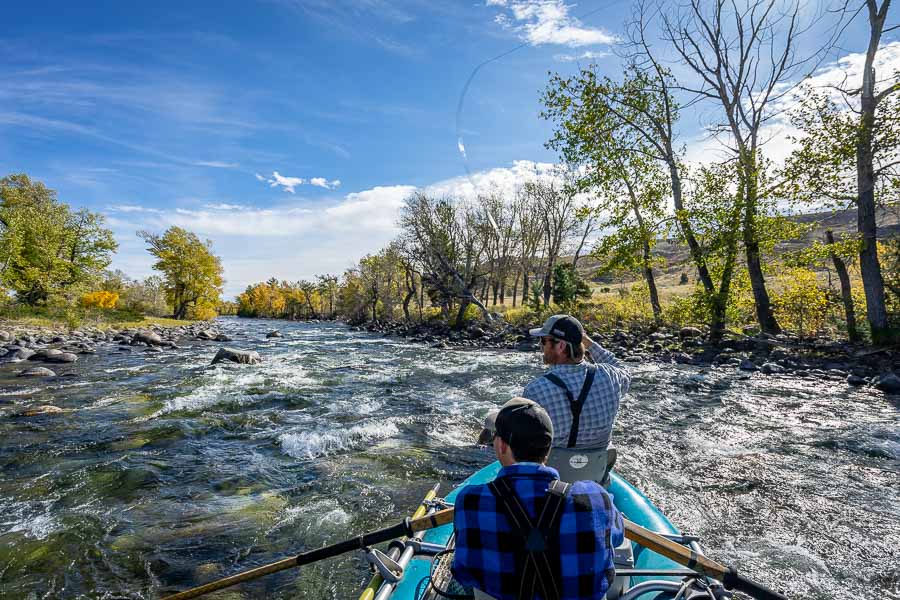 Current Conditions:
The Stillwater will offer tough fishing for most of the winter with ice shelves and slush. If you target it in the winter choose a mild day and focus on afternoon hours for the best fishing. Trout will be in the deeper runs.
The Months Ahead:
The Stillwater is a relatively cold river and isn't as productive as some other fisheries in the region in the winter months.